On October 13 & 14, 2022, more than 70 leading CEOs and senior-level business leaders left their offices to pick up hammers and help build a home for a local mom during Habitat for Humanity of Greater Palm Beach County's annual CEO Build fundraising event presented by CP Group and Rack Electric.
Recruited by the event's co-chairs, Angelo Bianco, Managing Partner at CP Group, and Jesse Rack, Vice President at Rack Electric, the leaders rallied together to demonstrate "Corporate Leadership in Action" by raising funds and awareness for the need of affordable housing and literally putting a roof on a Habitat house.
The house will eventually be purchased by Rose Geneus, a local mother of one who works as a healthcare facility supervisor and is excited to partner with Habitat to build stability for her daughter. The mother-daughter duo currently lives in a small studio apartment and for the last five years had to move every year due to continuous increases in rent. After completing a minimum of 300 hours of sweat equity, financial education courses and home maintenance workshops, the Geneus Family will purchase the house from Habitat with an affordable 30-year, zero-interest mortgage.
The CEO Build experience consisted of a short breakfast program and networking followed by building on a Habitat job-site and a lunch program where the leaders heard from Habitat's President & CEO, Jennifer C. Thomason, the Partner Family they were building alongside, and co-chairs, Angelo Bianco and Jesse Rack who emphasized the need for affordable housing and encouraged the attendees to support Habitat's mission year-round. The group was joined by Florida State Senator, Lori Berman, Palm Beach Commissioner, Mack Bernard, Faith in Florida Leader, Rev. Rae Whitley for an affordable housing panel discussion moderated by Kristyn Cox
of Thrive Collective during Friday's lunch program.
Meet our 2022 CEO Build Co-Chairs
Angelo Bianco
Managing Partner, CP Group
Jesse Rack
Vice President, Rack Electric​

THE CEO BUILD 2022 SPONSORS
Kickoff Party Food Sponsor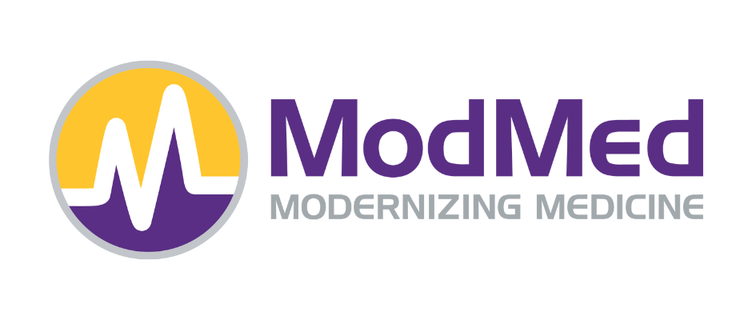 Kickoff Party Cocktail Sponsor