Habitat brings people together to build homes, communities, and hope, and we are so thankful that our mission has brought you to us. Whether you worked alongside us to build homes or revitalize neighborhoods, made a financial gift, fundraised, or donated to our ReStores, your support gave HOPE to families, seniors, and veterans in need of safe, decent, and affordable housing in the communities we serve.
THIS HOLIDAY SEASON, HABITAT PARTNER FAMILIES WORKING TOWARDS THEIR DREAM OF HOMEOWNERSHIP NEED YOUR HELP.
Please GIVE TODAY to make affordable homeownership possible.
MEET THE FAMILIES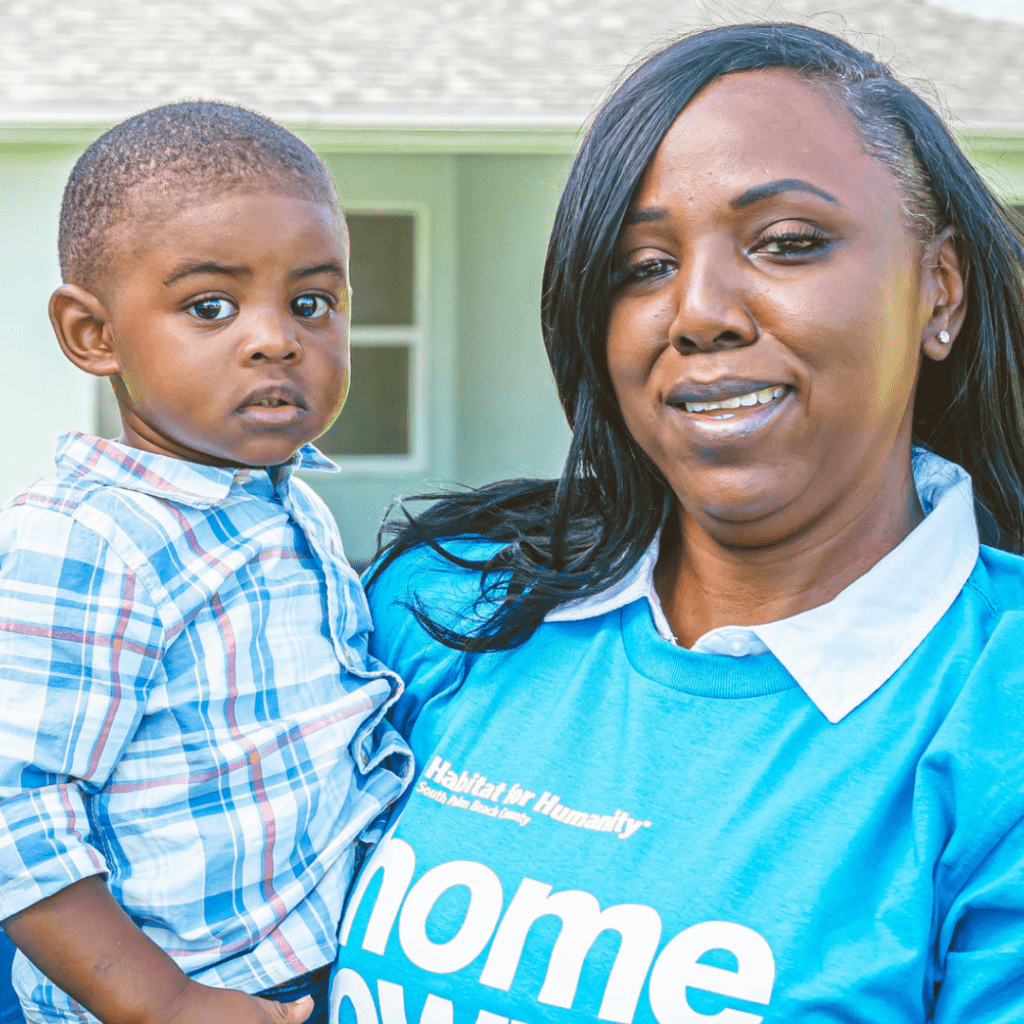 Roshel is a very proud grandmother.
She works two jobs as a Pharmacy Technician at Costco and CVS.
"A Habitat Home means I will no longer have to work two jobs to keep a roof over my head"
Christophe and Nadege work three jobs to keep up with the rising cost of living and take care of their family. Their daughter recently received a scholarship to attend Florida Atlantic University.
"We're so excited to purchase our Habitat home and invest in our new community"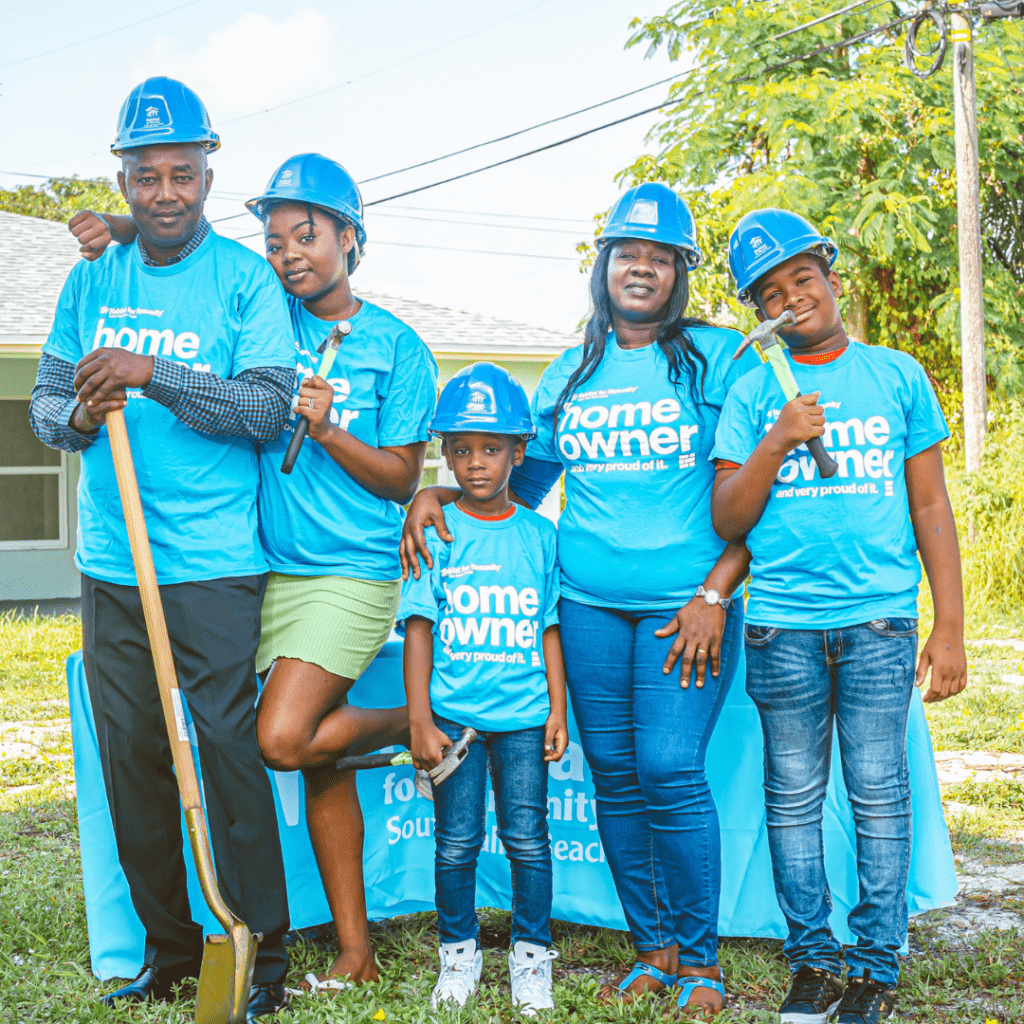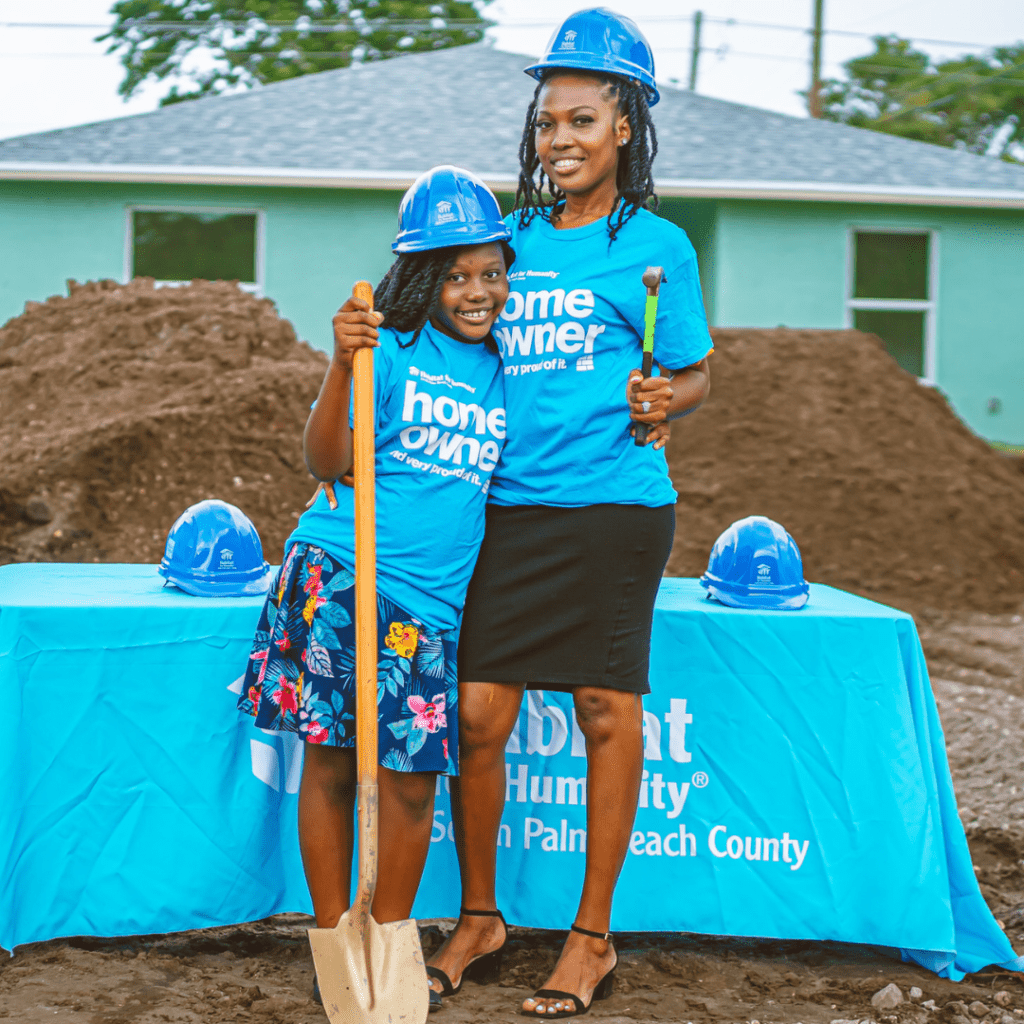 Rose and her daughter, Abigail, live in a small studio apartment. Over the last 5 years, they had to move every year due to the rising cost of rent. Rose partnered with Habitat to build stability for her daughter.
"I'm most excited to have my own room for the first time" – Abigail
Craig is a single dad who works at Publix Distribution Warehouse. Due to lack of access to affordable housing in our community, Craig had to move back with his mother to have a place to live.
"It is the biggest blessing in my life that Habitat has given me this opportunity for my daughter to have a bright future."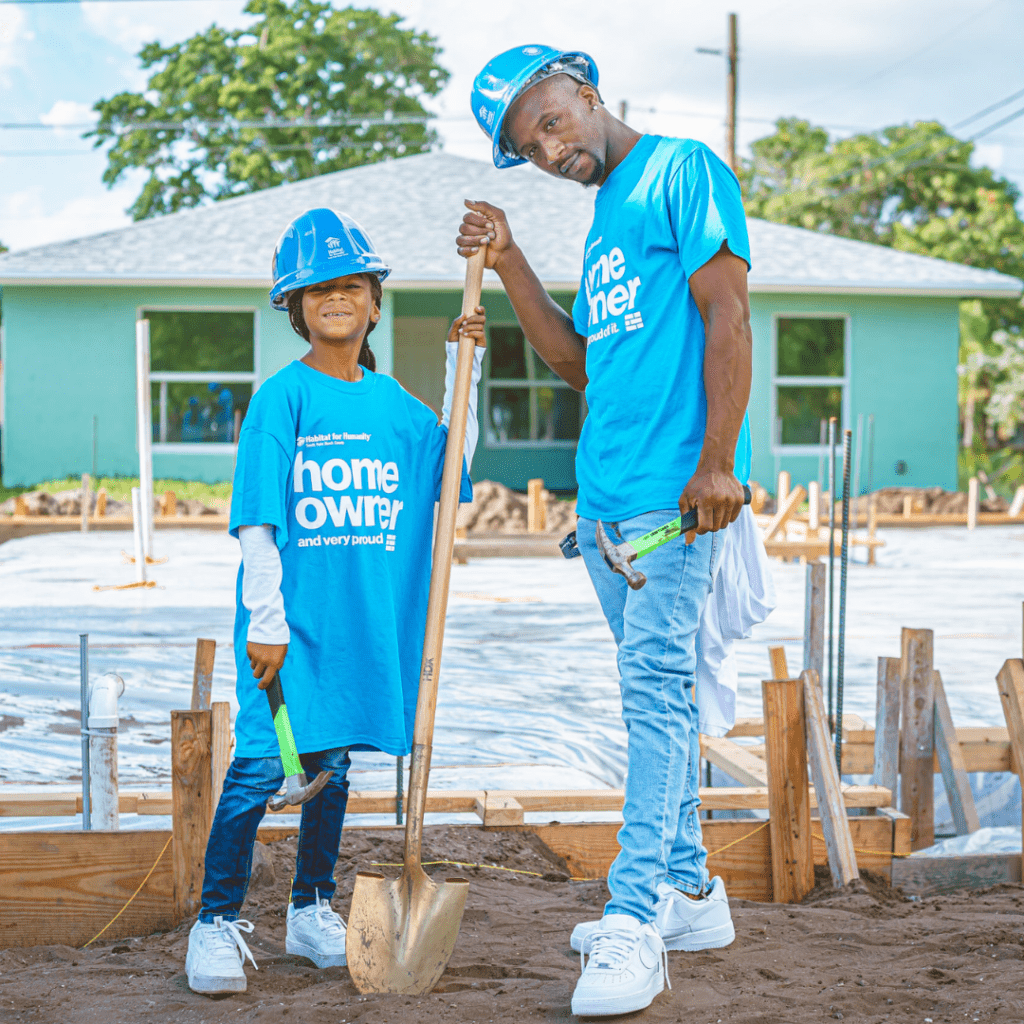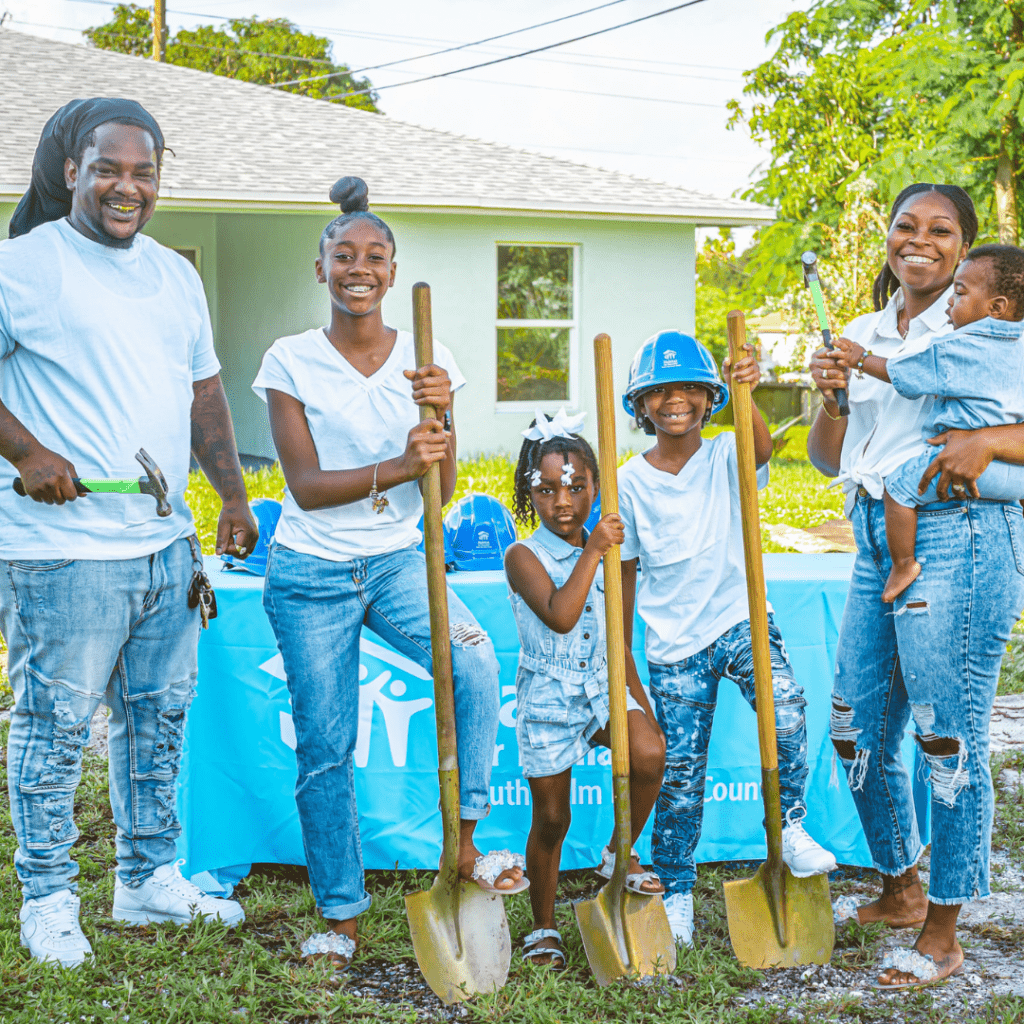 De'Vonta and MyShayla are a married couple on a journey to become first-time homeowners. They both work at Publix, and among many things are looking forward to having a backyard for their kids.
"A Habitat home will help us save money, live sustainably, and become debt-free."
Kendra, a mom of two adult daughters, works as a phlebotomist at LabCorp. She is currently working through Habitat's Homeownership Program steps to become a first-time homebuyer.
"I'm grateful and I'm blessed to have this opportunity."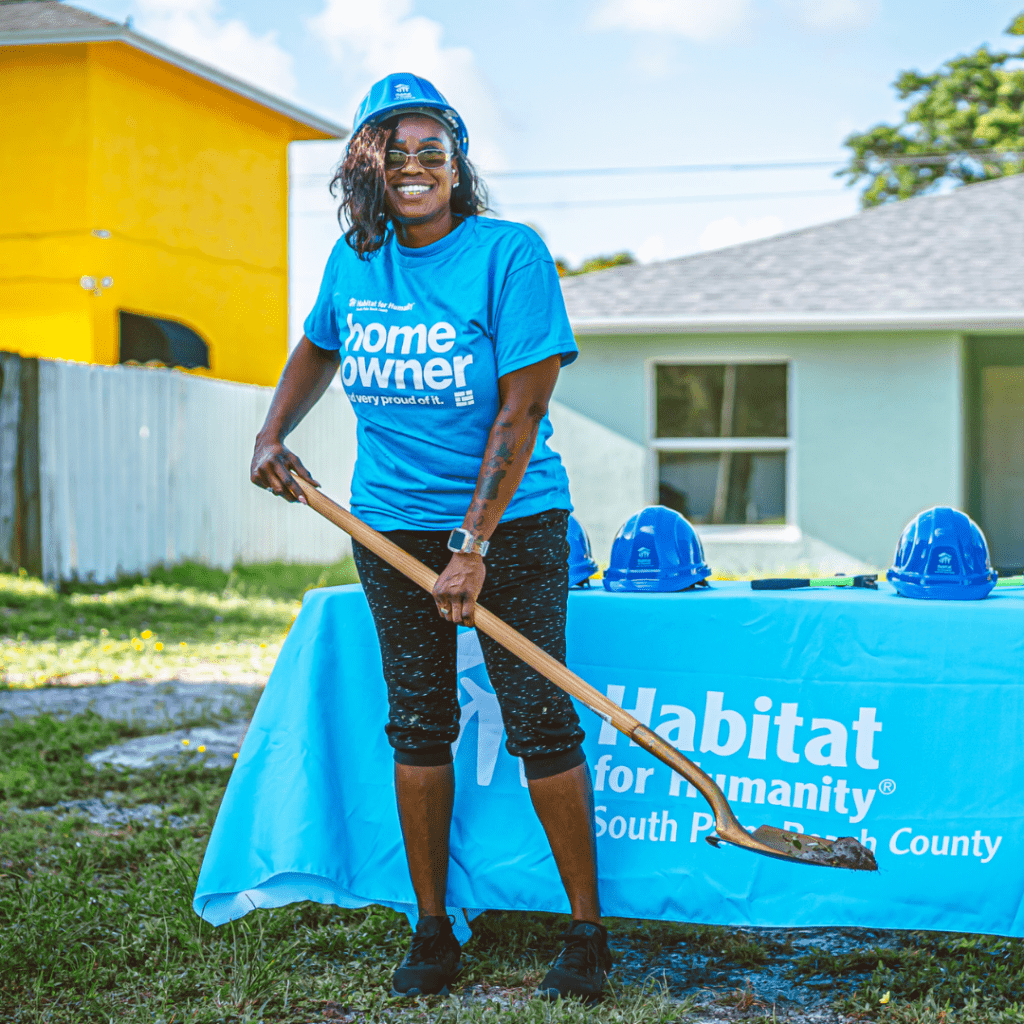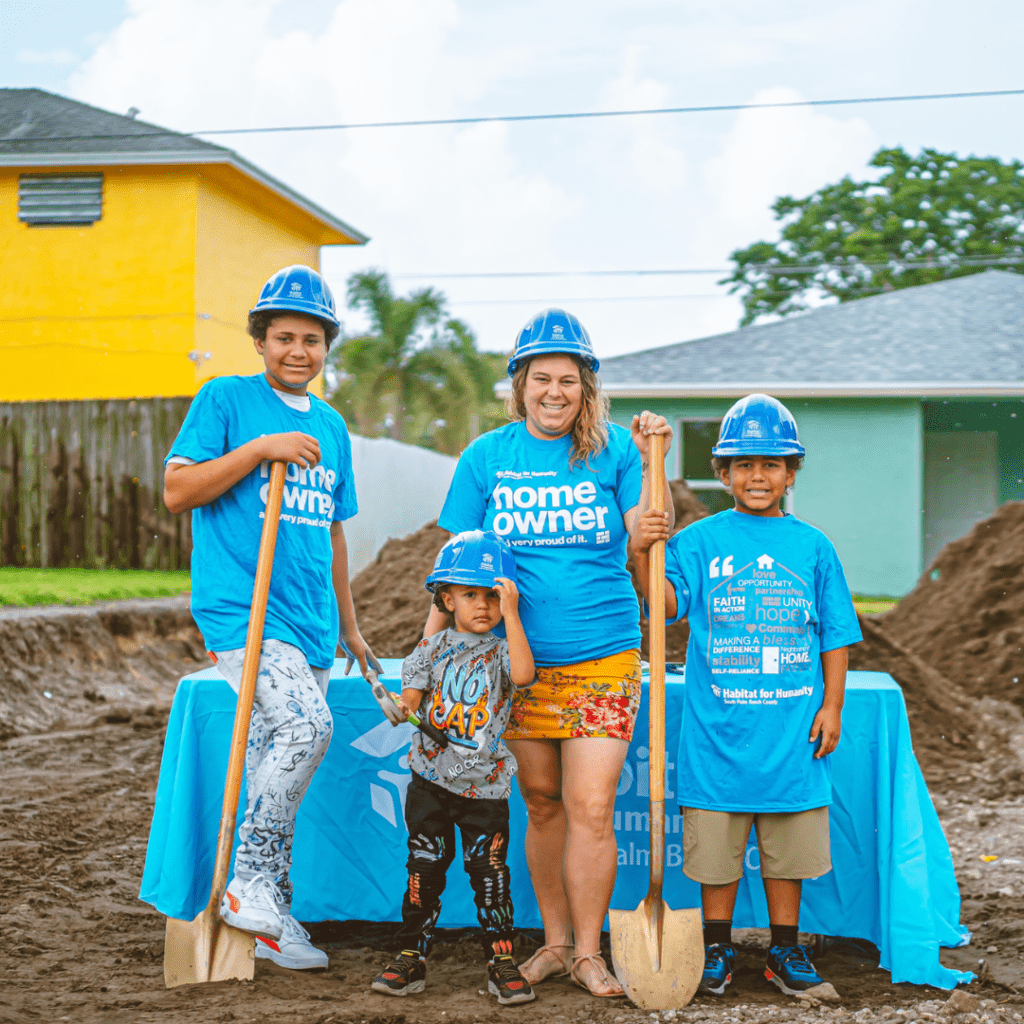 Alicia is a single mom of three boys who works as a security officer. Despite working a full-time job, she has experienced homelessness on more than one occasion in the past. Partnering with Habitat will provide Alicia with an opportunity to purchase an affordable home where she can raise her family.
"Becoming a first-time homeowner will be a dream come true."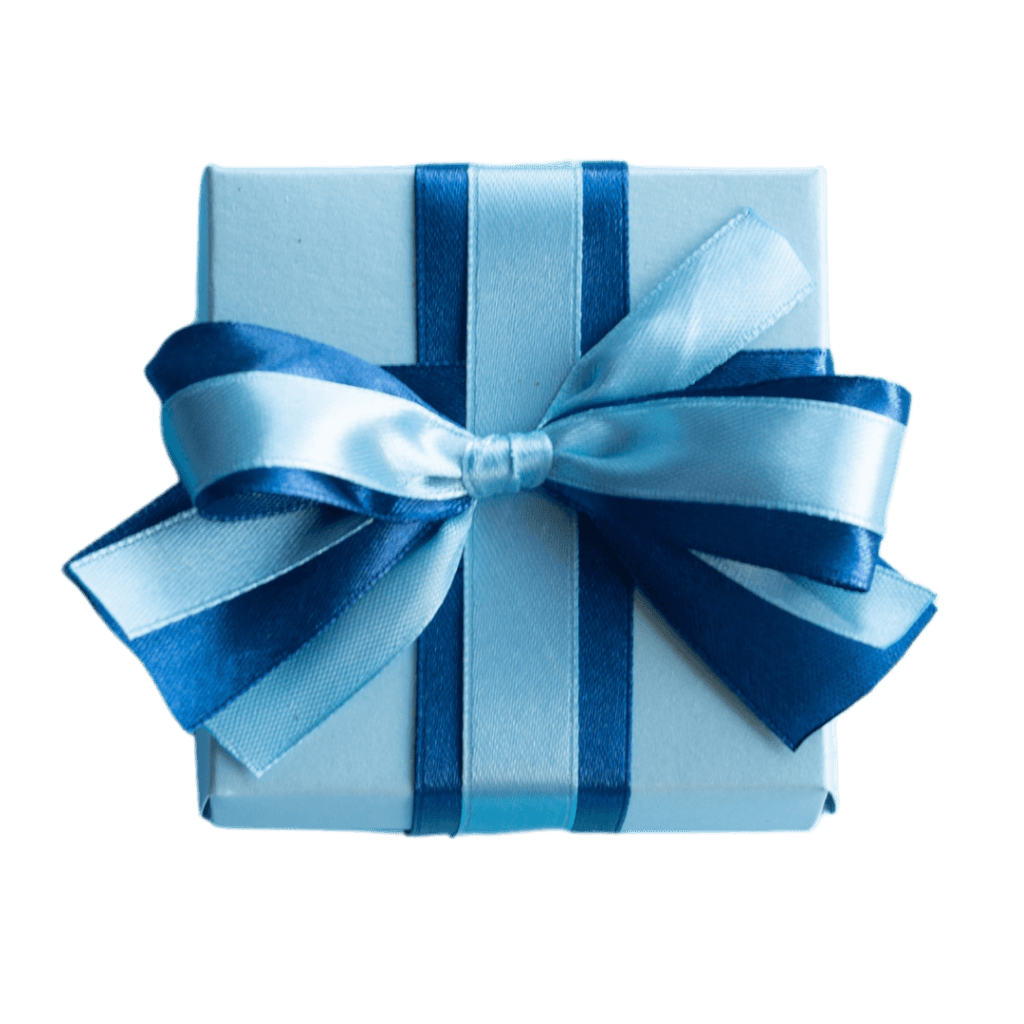 Your GIFT today will bring families