Meet Our Habitat
Partner Families
Give today to make the dream of homeownership possible for these families.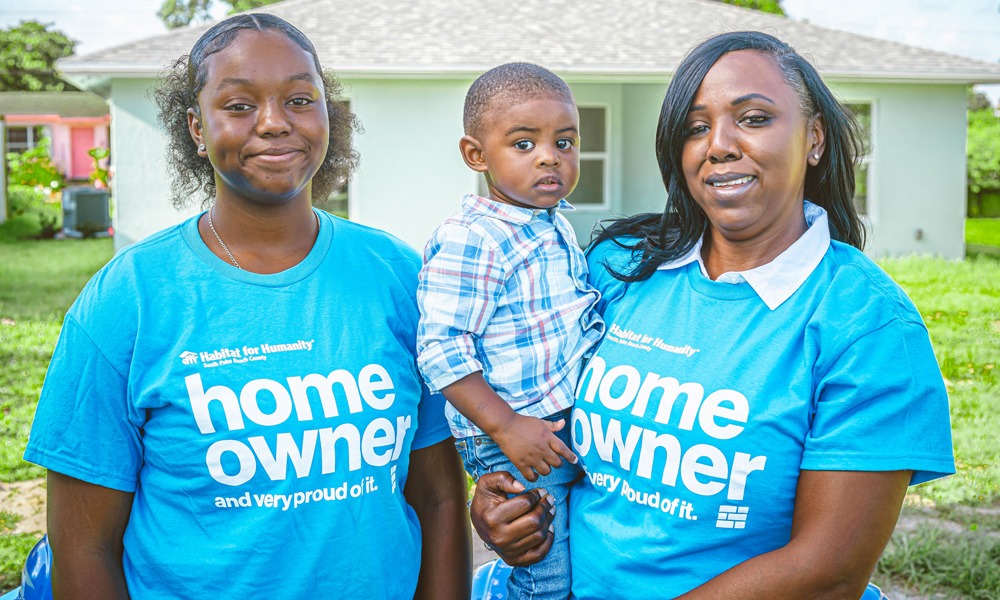 "A Habitat Home means I will no longer have to work two jobs to keep a roof over my head"
Roshel is a very proud grandmother. She works two jobs as a Pharmacy Technician at Costco and CVS.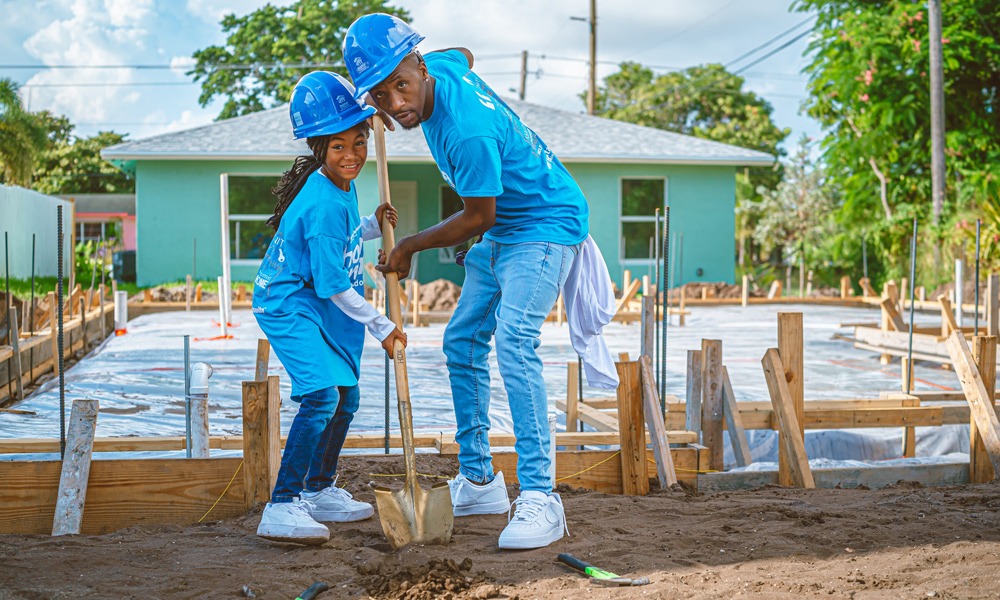 "It is the biggest blessing in my life that Habitat has given me this opportunity for my daughter to have a bright future."
Craig is a single dad who works at Publix Distribution Warehouse. Due to lack of access to affordable housing in our community, Craig had to move back with his mother to have a place to live.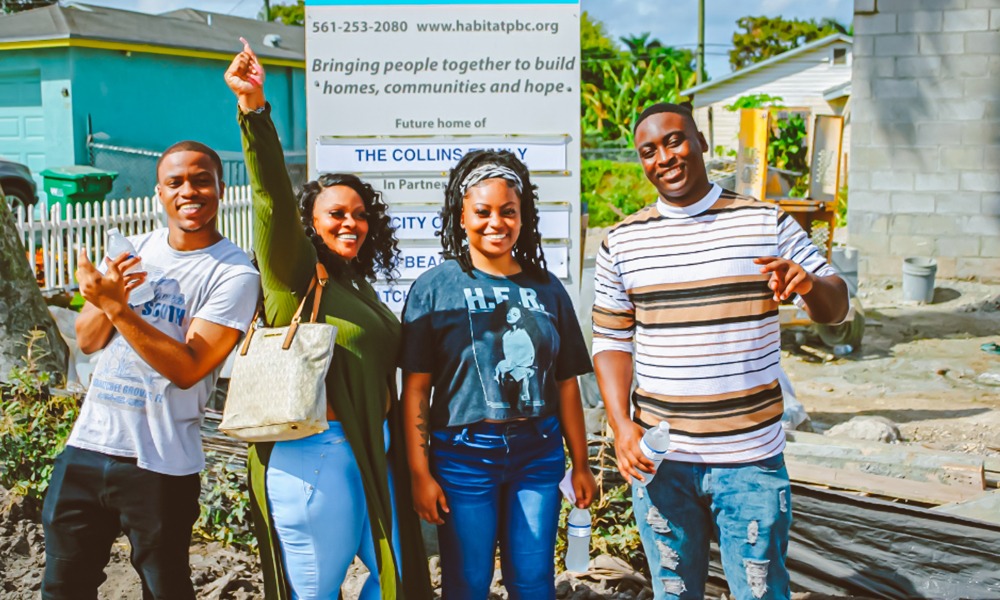 "My faith in God and my children give me the motivation I need to make each day great."
Meredith Collins, who was born and raised in Pahokee, has always said that family is of great importance for her. She will be sharing her future home with her three children, Gary, Tavarious, and Precious. Meredith has been sleeping on her couch so that her children can have their own rooms. She is so excited to be moving into a home where her and her children can have their own space.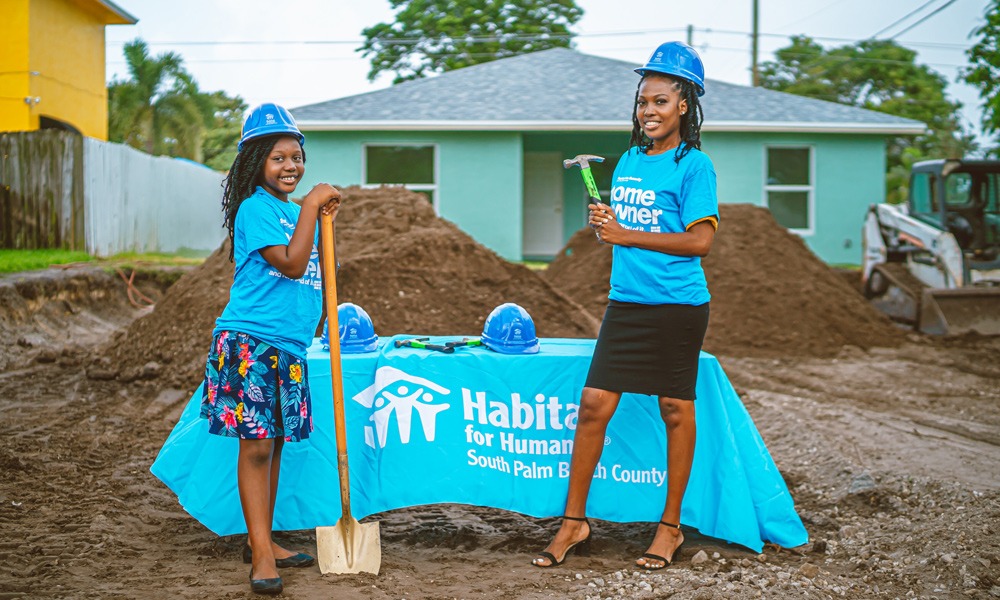 "I'm grateful and I'm blessed to have this opportunity."
Rose and her daughter, Abigail, live in a small studio apartment. Over the last 5 years, they had to move every year due to the rising cost of rent. Rose partnered with Habitat to build stability for her daughter.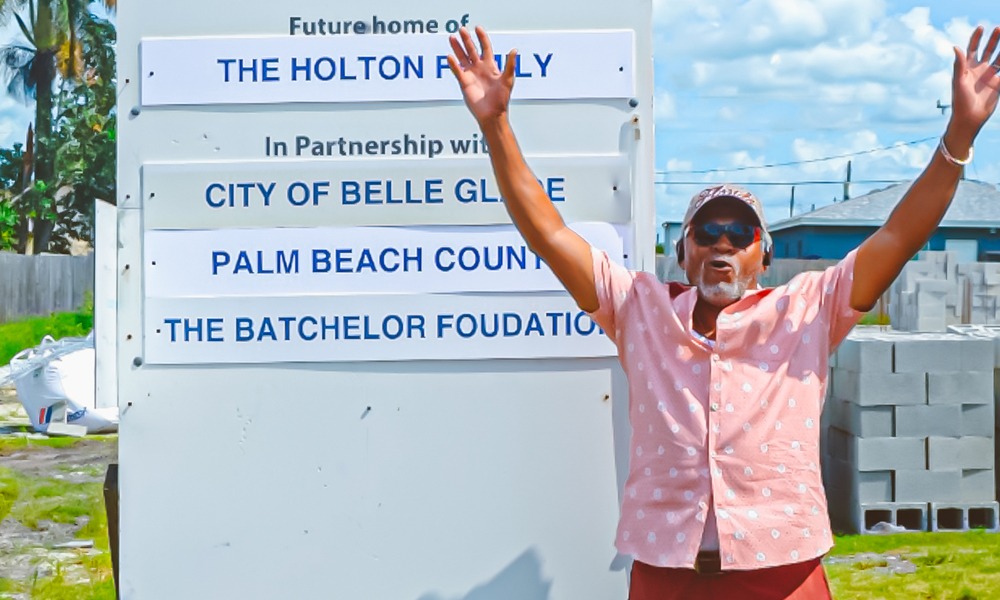 "It's a lifetime dream to own my own property."
Leonard Holton was born and raised in Belle Glade, FL. Mr. Holton works as a truck driver and will be moving into the home with one of his sons, who is currently enrolled at St. Thomas University. Leonard is excited to begin his homeownership journey and set an example for his sons.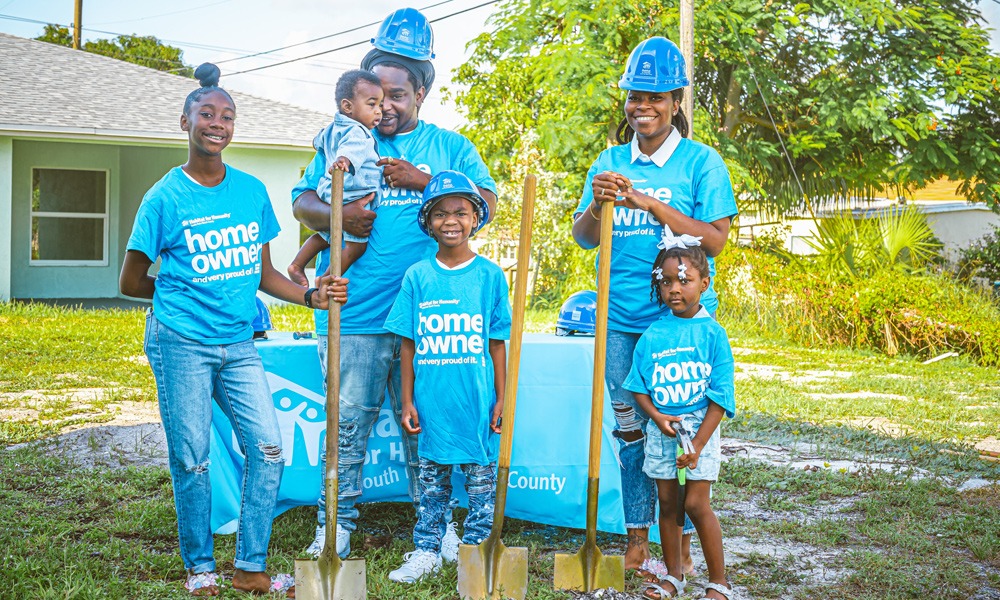 "A Habitat home will help us save money, live sustainably, and become debt-free."
De'Vonta and MyShayla are a married couple on a journey to become first-time homeowners. They both work at Publix, and among many things are looking forward to having a backyard for their kids.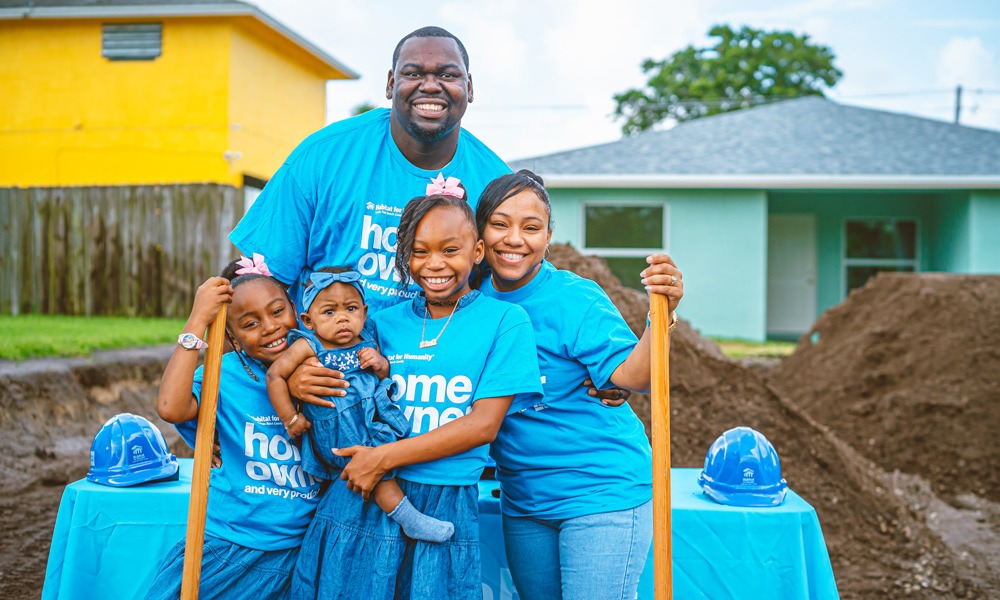 "Iesha and I plan to volunteer with Habitat long after we complete our requirements. We want to help other families like us."
Iesha and Jerrod James are building a bright future for their three daughters. They look forward to moving into their new home in 2023.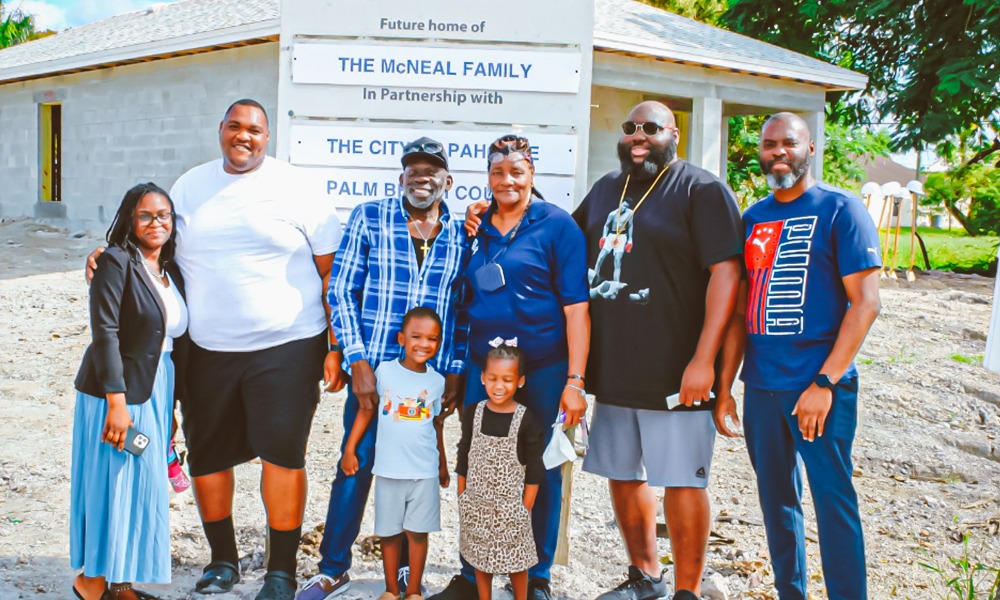 James and Brenda McNeal will be sharing their home with their three-year old granddaughter. The McNeal's were excited to participate in Habitat's homeownership preparation classes and feel they learned a lot. They are excited to finally be achieving their dream of homeownership and have been incredibly enthusiastic through the entire program.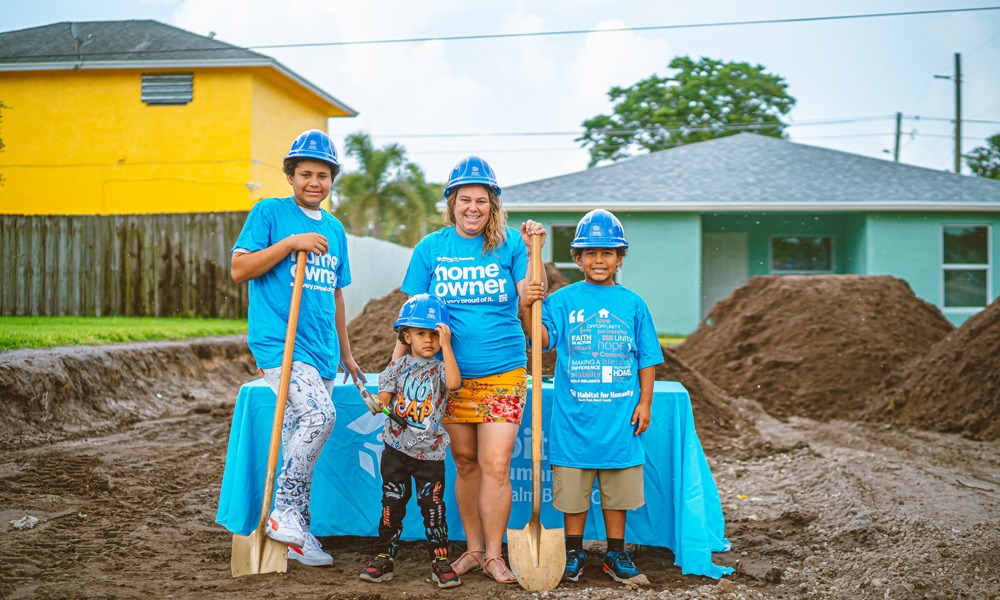 "Becoming a first-time homeowner will be a dream come true."
Alicia is a single mom of three boys who works as a security officer. Despite working a full-time job, she has experienced homelessness on more than one occasion in the past. Partnering with Habitat will provide Alicia with an opportunity to purchase an affordable home where she can raise her family.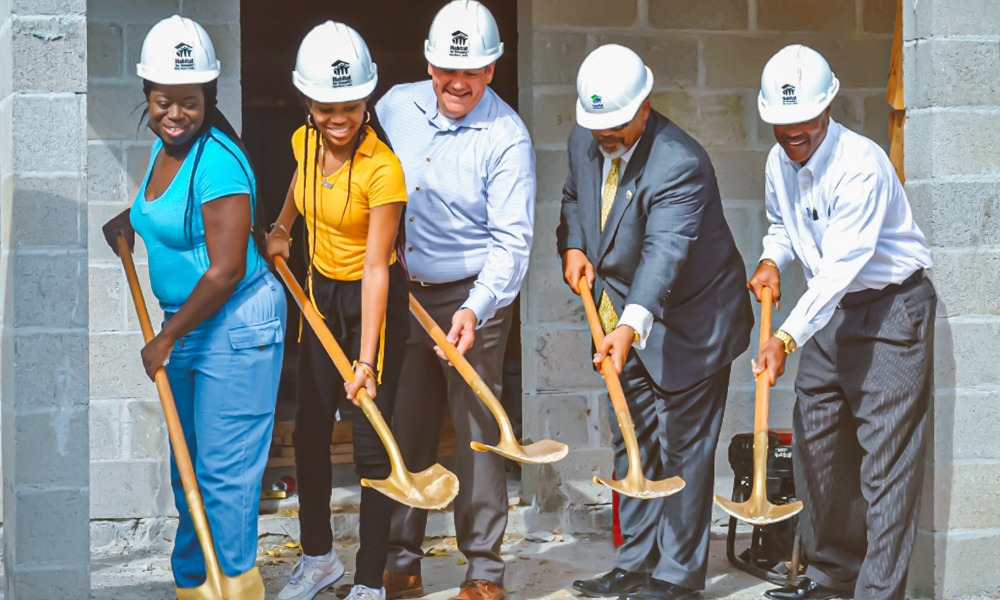 Janet Warren was born and raised in Pahokee so setting up permanent roots there for her children is incredibly important to her. She currently works as an LPN for Dignity Healing in Pahokee. Janet is excited to move into her Habitat Home with her three children, Eulicia, Janiya, and Tyson.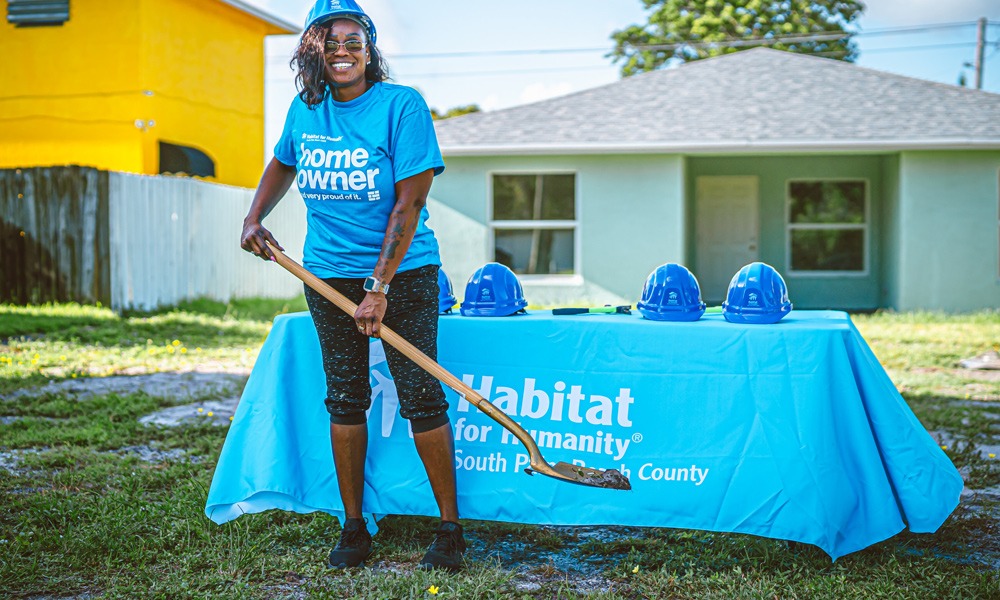 "I'm grateful and I'm blessed to have this opportunity."
Kendra, a mom of two adult daughters, works as a phlebotomist at LabCorp. She is currently working through Habitat's Homeownership Program steps to become a first-time homebuyer.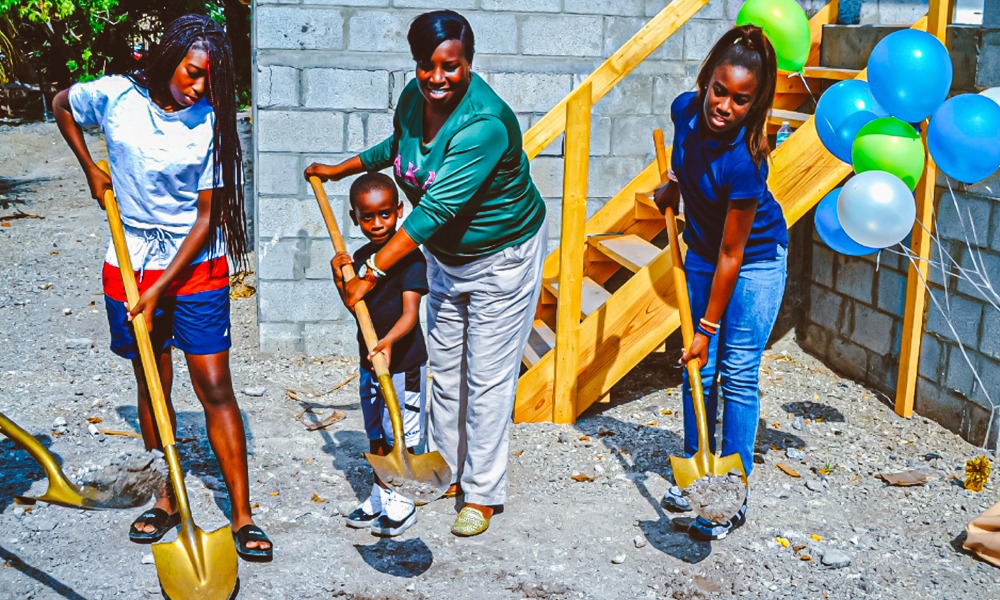 In May 2022, Jacondria Woodson and her three children attended what she thought was a final interview in the Habitat Homeownership application process. In reality, we surprised the Woodson Family with the news that they had been accepted into the Habitat Homeownership Program! This surprise groundbreaking was attended by Jacondria's family and friends and was a joyous beginning to the Woodson Family's journey to homeownership.